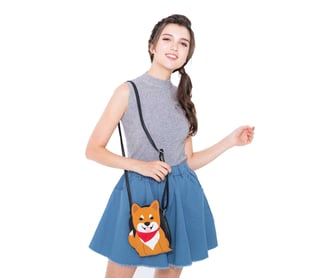 Looking for the perfect accessory to carry your essentials in style? A cute cross body bag might be just what you need. Its compact size and versatile strap make it easy to wear and carry all day long, while its stylish design adds a touch of charm to any outfit. The bag features a functional and secure zippered closure, as well as multiple pockets for organizing your essentials. Whether you're running errands, meeting up with friends, or just need a little extra storage space, this adorable cross body bag is the perfect accessory for your daily adventures. Come shop with us on Sleepyville Critter Online Store!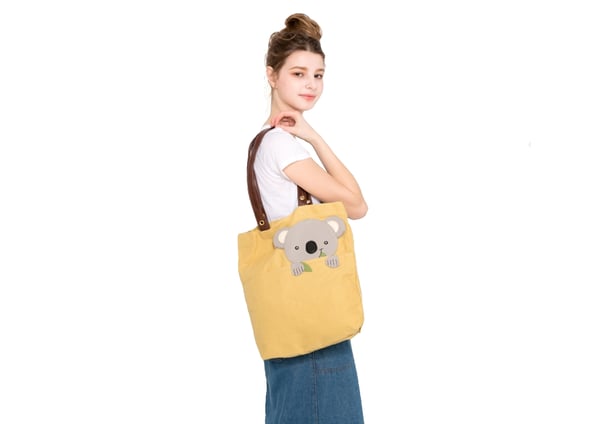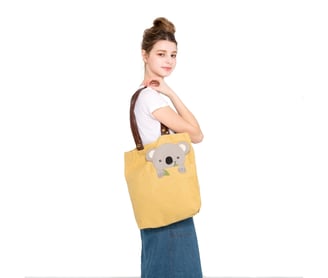 Introducing the perfect fashion accessory - our adorable tote bags! Made from high-quality materials, this bag is designed to be both stylish and functional. With plenty of room for all your daily essentials, it's perfect for carrying books, groceries, or even work documents. The cute design and vibrant colors add a touch of personality to any outfit and make it a standout piece in your wardrobe. Get ready to turn heads with this versatile and adorable tote bag - your new go-to accessory for any occasion!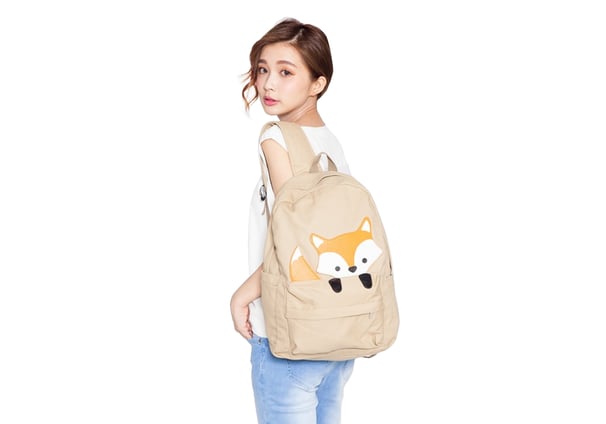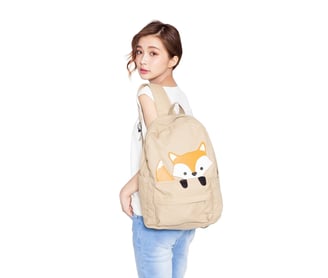 A cute backpack is the perfect accessory for carrying all your daily essentials in style. Our backpacks feature adorable designs and fun colors that are sure to catch the eye. They come in various sizes and styles, from small, minimalist bags to large, roomy backpacks with multiple compartments. The materials used range from durable canvas to soft leather, ensuring that your backpack stays in good shape for years to come. These cute backpacks are not only practical and functional, but also add a touch of whimsy to any outfit.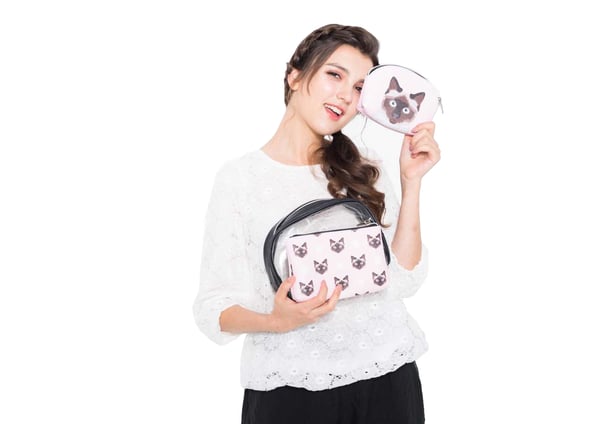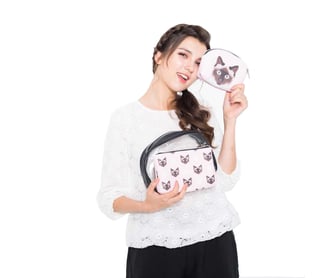 Wallet accessories can add a touch of personality and style to your everyday carry. From cute and playful to sophisticated and chic, we have a wide range of small accessories for you to choose from. Come check us out!
About Us @
Sleepyville Critters
Designer Judy McDonald has over 30 years within the fashion accessories industry. Her creation of Sleepyville Critters came from her love of nature and animals. From 2010, Sleepyville has expanded from cute, lovable household pets to everyday items. Now sold in many countries around the world.
Inspired by everyday animals and critters, Sleepyville Critters creations brings out the most adorable essence of these everyday creatures. With creative designs from various artists around the world, each product is meticulously designed for great functionality.